Welcome to my little corner of the website. Yea Yea—"it's about time", as David would say.
History: I was raised in my father's jewelry store. Dad worked in the "business" in the 40's with Mr. Bromley on 3rd Avenue, Huntington (never knew his first name) …. Then opened his own store in the early 50's…..Eller's Jewelry in Huntington, WV. Dad was a WWII disabled vet who learned the jewelry business after the war and was in the jewelry business until his retirement in the 70's.
Anyone who knows me, knows I LOVE jewelry. The coolest thing about being a jewelry's daughter ...you get to wear all the good stuff…..well, until it sold. I worked at the "store" thru high school and after my son was born until the business was closed. (Dad refused to sell his "name" to anyone—so he just closed shop).
I carried on the tradition with my daughter, always buying her the best I could afford. Quality has always been important. My dad died when she was two, so she missed the fun of all those jewels at your fingertips.
My father gave me all his tools before his death and I use them today to make jewelry—pretty cool. For years I have done repairs for friends and family. It is a connection that I enjoy. Think I was a daddy's girl? You bet!
Last year I decided to get a little more serious about jewelry making. I am so pleased at the variety of products available….and I love some of the new tools. Ok—guess you can call me a tool chick.
Hey guys, time to buy that affordable piece of jewelry for your lady.
I will even put it in a box and wrap it at no charge…..just ask.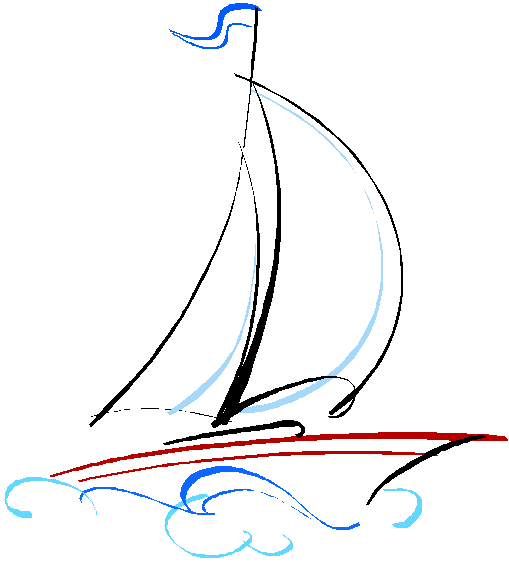 It will get you some points with the ladies.
We keep points you know—ask David. Ha!
Contact information:
mary@dv-fansler.com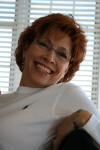 Mary Mac's Gems